CHINA MOUNTAINS
The goddess's name is Kim. She is 19 years old. She lives up in the mountains of China. Her enemy is a witch. Her name is Witchakala. She lives in a big castle in China. The witch's guard is a wolf. His name is Wolf. But the wolf is Kim's husband under the evil Witchakala spell.
Kim lives on the top of the China Mountains and Witchakala and wolf lives in the castle at the bottom of the China Mountain.
Now click to whom you want to meet.
Kim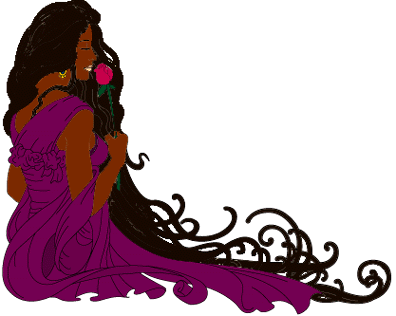 Witchakala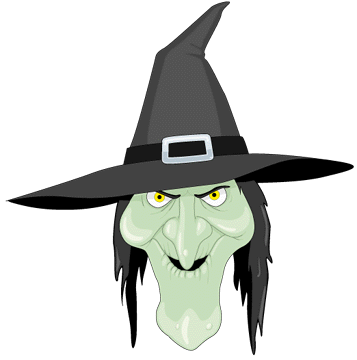 Wolf
with no actual picture or photo dialog imagine a big creature with teeth as log as a broom stick and a loving side towards a witch - Your next task will be to destroy this witch and rescue Kim from her years of captivity.....
You know what you got to do
"""Open the door way to this wolf and destroy him!!!!!!!""""""
"""run run and never return I don't know where this madnes came from
Created by
Yessenia Sanchez
Antwon Washington