(TM)
Vol. III, No. 3 March 1997

Join one of the Spectacle low volume mailing lists. For info click here.

Censorware is everywhere
Cybersitter Blocks The Ethical Spectacle!
My Latest Letter to Brian Milburn
Cyberpatrol Briefly Blocked Us Too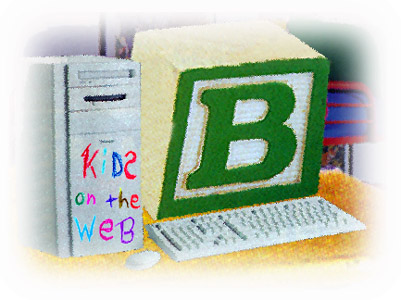 There Is No Democracy Without Access by Jonathan Wallace
Teaching HTML to Kids by Jonathan Wallace
A Tribute to Dr. Martin Luther King by the kids of the Pencom Web Club
Planet Beacon by the children of the Beacon programs
The Uniqueness of the Urban Student by Katherine Searle

Jean-Bertrand Aristide, former Haitian president, on

The usual suspects
Patricia Nell Warren: "And Liberty For All" In The South
Bob Wilson: How Liberal Politicians Cheat: A Reply to Wallace's "Is Compassion Tragic?"
Auren Hoffman: Fix Affirmative Action

Free Speech Advocates File "Metaphor" Brief in CDA Case
by Jonathan Wallace and Mark Mangan
"Required reading for anyone interested in free speech in modern society."
New York Times Book Review

Alerts
Mumia Abu-Jamal, On Death Row After an Unfair Trial

Permanent exhibits

Letters to the Ethical Spectacle
Other Ethical, Political and Legal Web Sites

About Jonathan Wallace and The Ethical Spectacle
Write for the Spectacle! Articles on any ethical, political or legal topic will be considered, whether or not I agree with the opinions expressed.
Coming next month: Capitalism. May: Freedom of Speech. June: War. July: Lawyers. August: Libertarianism.
---
"Noticing that no-one held the values I defended,I decided to make a spectacle of myself."--Richard Foreman
---
Copyright Jonathan Wallace 1996 except as otherwise indicated

Artist: Laurie Caro; all art copyright Laurie Caro 1996 except as otherwise indicated

Email: jw@bway.net